Portland Business Journal Article
Strategies: Atmosera moves deeper into the cloud
Malia Spencer, Staff Reporter - Portland Business Journal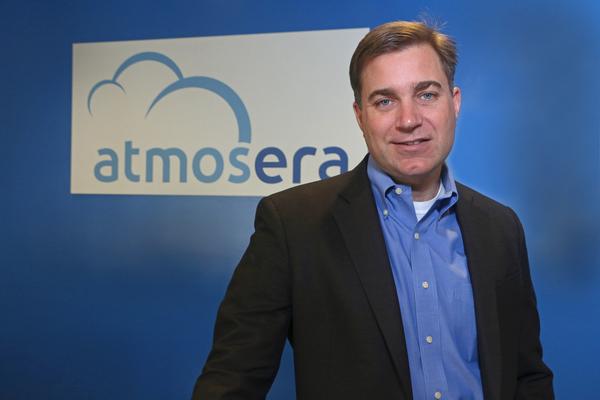 When Jon Thomsen took over as CEO of EasyStreet in January 2014, he saw a business in need of an update. Twenty-year-old EasyStreet had evolved from a provider of residential Internet services into an enterprise IT infrastructure and cloud services provider. It needed a name that reflected that evolution.
This week, the Beaverton-based company addresed that, unveiling a new name and brand: Atmosera.
"We came up with it based on 'atmosphere' and 'era,' as in the time or epoch of clouds, which we are definitely in from an industry realm and perspective" said Thomsen, who took ...