Portland Business Journal Article
Morning Edition: Technology Association of Oregon taps 5 new leaders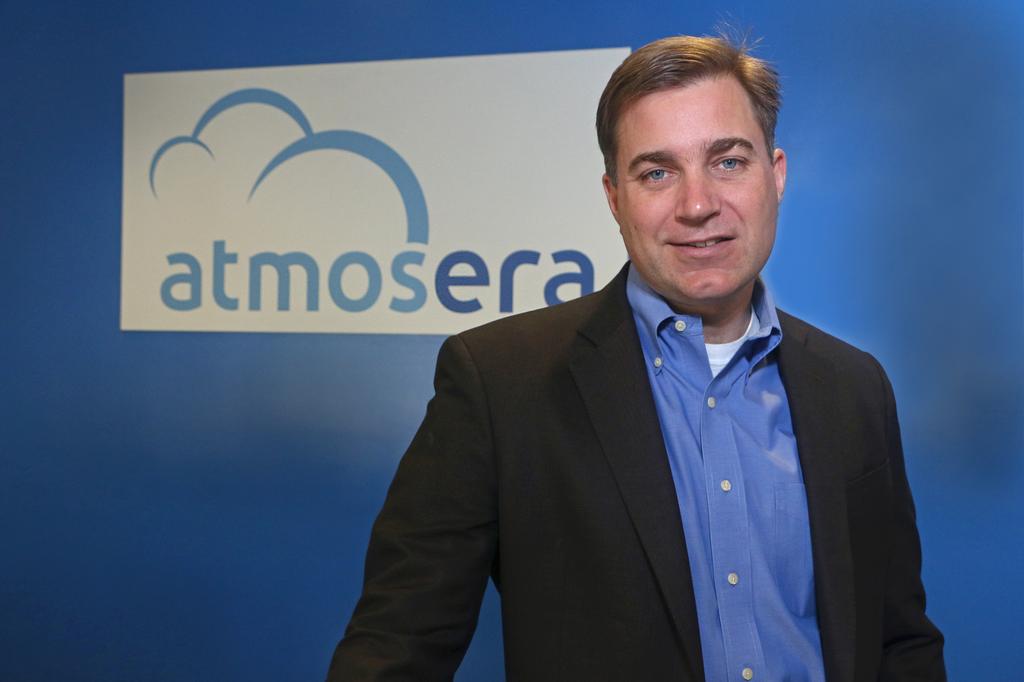 Five new members were elected to the Technology Oregon Association Board of Directors and nine existing members were reappointed by organization during its annual member meeting.
Board members serve for three-year terms.
New to the board are:
Anne Donovan, president of Xenium, an HR consulting firm.
George Granger, president of AT∓T Oregon, who oversees community partnerships and works with elected officials.
Ajay Malhotra, vice president of the technology and media practice for real estate firm CBRE.
Greg Martin, chief information officer of the education company Knowledge Universe.
Jon Thomsen, CEO of cloud computing and infrastructure company Atmosera (formerly EasyStreet).
TAO is a member-based organization that works to boost Oregon's innovation economy through programs and initiatives focused on bridging business, education and government.
"This new group of board members represents a continuing effort on our part to broaden the diversity of perspectives and professional experience among our board," said President Skip Newberry in a written statement.
"We have lots of exciting opportunities before us as an association and as a region, and we are pleased to have such a dynamic board to guide us in our continued service to the region's tech industry."
Others were re-appointed for new three-year terms:
Allen Alley, principal of Alley Group.
Keith Brown, director of IBM.
Brent Bullock, partner at Perkins Coie.
Frank Helle, CEO of Axian
Rane Johnson-Stempson, director at Microsoft.
Luke Kanies, CEO of Puppet Labs.
Richard Lazar, CEO of Readiness Systems.
Eric Meslow, president of Timbercon.
Craig Reinhard, managing director of JLL.
Read original article